MONTREAL — The brand new The Fives Downtown Hotel & Residences, Curio Collection by Hilton, available exclusively by Transat in Canada, offers "European charm in the South", says the tour operator.
The five-star hotel opened its doors on Dec. 15 in the heart of Playa del Carmen in Riviera Maya, a few minutes' walk from the beach.
Transat says the resort offers the best of both worlds for travellers looking to relax and to explore: an all-inclusive stay in the comfort of a boutique hotel and a prime location that allows its guests to soak up the local culture.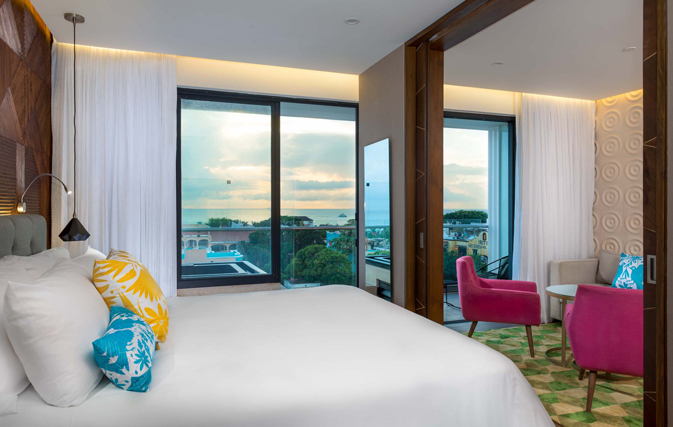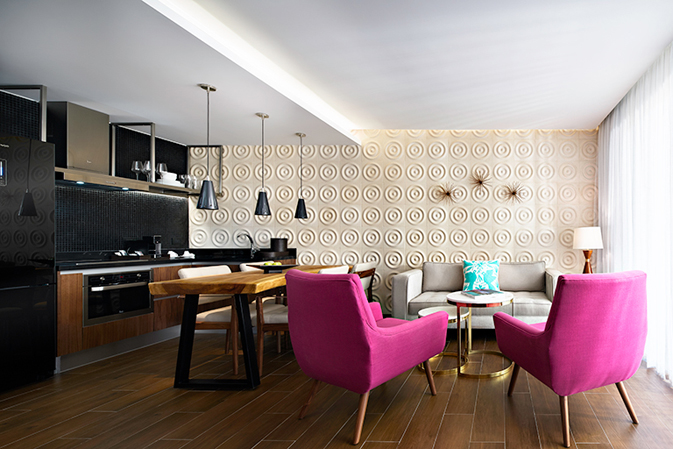 The Fives has 93 rooms, some of which boast a kitchenette, and a handy location near 5th Avenue with its boutiques, restaurants and nightclubs.
"Guests can feel the history of this corner of Mexico everywhere in the building, which is located on the site of the first bar in Playa del Carmen, El Tigre, which comes back to life in the hotel in the form of a Mexican canteen," notes Transat. Coffee lovers will also enjoy the atmosphere of the on-site Marley Coffee Shop, for a Jamaican vibe in the heart of Mexico.
More news:
Court refuses Greenwood's request for appeal in MKI case
The Fives is also home to the trendy European-style 'Purobeach'. "By day, they can indulge in the pool, fine dining and breathtaking views of the city and the sea. By night, the DJ sets the tone for a more vibrant ambience."
Transat's other resort options in Riviera Maya include Thompson Playa del Carmen and Mahekal Beach Resort, two luxury properties in the same area. Transat also recommends the beachfront Villa Premiere Boutique Hotel & Romantic Getaway in Puerto Vallarta, close to the Malecon, the seaside boardwalk, Breathless Cabo San Lucas Resort & Spa in Los Cabos and Breathless Montego Bay Resort & Spa in Jamaica.
Thursday, December 21, 2017 Posted by Travelweek Group